Push up, Roger Ver!
Roger Ver, better known as the "Jesus of Bitcoin," is facing a $20 million lawsuit from Genesis unit GGC International over unresolved crypto options trades, according to Cointelegraph. GGC International, part of cryptocurrency lending company Genesis, has sued Ver in New York State Supreme Court, alleging that the BCH advocate failed to resolve crypto options transactions that expired on December 3rd.
Ver has been given 20 days to respond to the lawsuit. If he does not reply within that time, he will be required to pay the full amount by default. So far, Ver has not responded to the lawsuit.
Genesis, which recently filed for Chapter 11 bankruptcy, is in the process of a court-supervised restructuring led by a special committee, aimed at providing an optimal outcome for both Genesis customers and Gemini Earn users.
Meanwhile, Genesis creditors are targeting Digital Currency Group (DCG), Genesis Global's parent company. They filed a Securities Group lawsuit against DCG and its founder and CEO, Barry Silbert, alleging that the company violated federal securities laws by offering unregistered securities.
It is important to stress that these accusations are only allegations and that it is necessary to wait for the judicial process to unfold in order to understand the details and consequences of this story.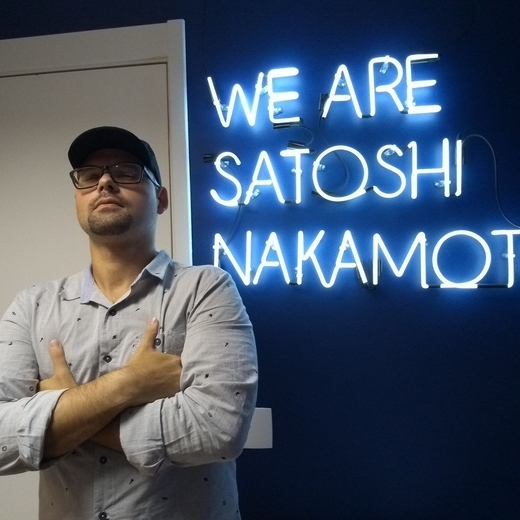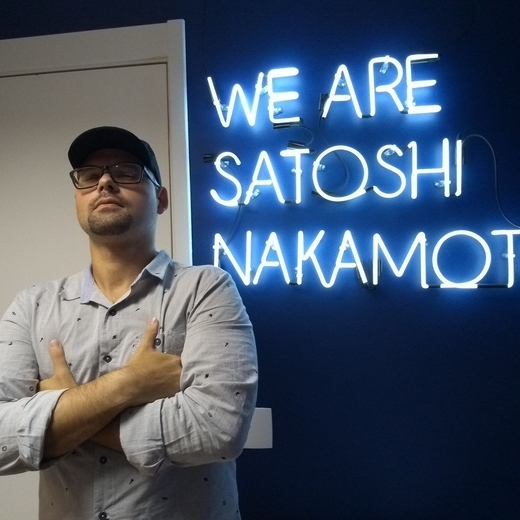 Author: Rafael Mota
Journalist, trader and technology enthusiast since childhood. He was the editor-in-chief of the international journal 21CRYPTOS and founder of Escola do Bitcoin, the first 100% direct education initiative for the decentralized market. He was a speaker at the BlockCrypto conference in 2018.