Bithumb, push up!
Cryptocurrency exchange Bithumb has been ordered to pay $200,000 (R$1 million) in compensation to more than 100 investors due to a system issue during the 2017 bitcoin boom.
According to South Korean news agency Yonhap, Bithumb has to pay compensation to each of the 132 investors ranging from 8,000 won (US$647) to 8 million won (R$647,000).
The exchange system was down for 11.5 hours on November 12, 2017, when bitcoin dropped from R$2,800 to R$25,200 on its way to surging in value to R$80,000.
The failure was due to the large volume of deals, which doubled in size.
Initially, the ruling went against the investors, but was later overturned on appeal. The Court of Appeal said: "The burden or cost of technological failures should be borne by the operator of the service, not the users who pay a commission for the service."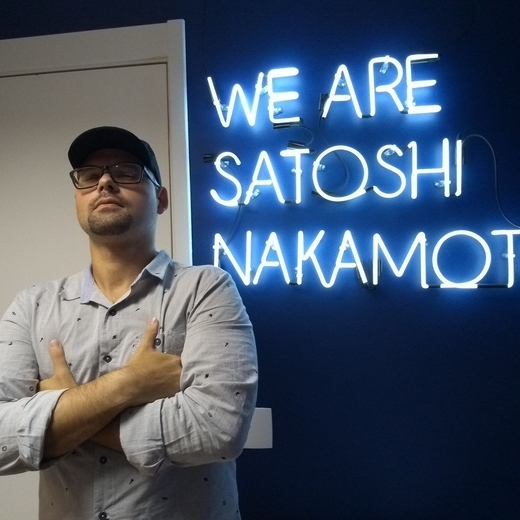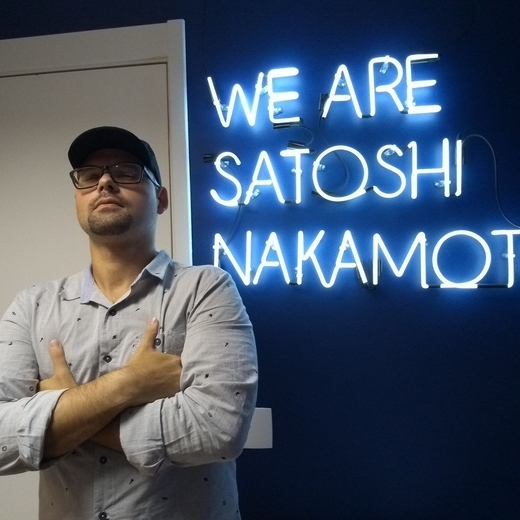 Author: Rafael Mota
Journalist, trader and technology enthusiast since childhood. He was the editor-in-chief of the international journal 21CRYPTOS and founder of Escola do Bitcoin, the first 100% direct education initiative for the decentralized market. He was a speaker at the BlockCrypto conference in 2018.