Ripple is up
Ripple Labs executives shared their predictions for the future in a new blog post, and agreed that technological developments and firm steps in the mainstream will help put the negative news of 2022 in the past.
The central buzzword for all Ripple employees is utility, whether it's non-fungible tokens (NFTs), central bank digital currencies (CBDCs), or sustainability — topics the San Francisco-based company is working on.
CBDCs, NFTs, and Institutional Accreditation
In this regard, it is not surprising that SVP of Engineering Devraj Varadhan envisions a general shift in the market from highly speculative companies to companies developing cryptographic solutions to solve real-world problems. Without putting Ripple's word out of his mouth, it should be clear that Varadan expects continued growth for his company in the mainstream.
Ripple also expects European countries outside the Eurozone to announce CBD pilot programs in 2023. Referring to its internal solutions, James Wallis, Vice President of Central Bank Operations, predicts that in 2023 countries around the world will launch more CBDC pilot programs," With a focus on interoperable central bank currency solutions that enhance cross-border payments."
Ripple CTO Schwartz envisions a second wave of NFTs going beyond digital art and driving real-world use cases like real estate and carbon markets. According to him, these types of applications would allow for efficiency and transparency in ownership.
In addition, Brooks Entwistle, SVP and MD of APAC, and Sendi Young expect to eliminate more unsustainable crypto companies, similar to the "dotcom bubble." However, in the long term they expect adoption of crypto solutions due to the potential gains in efficiency, transparency and speed, including XRP.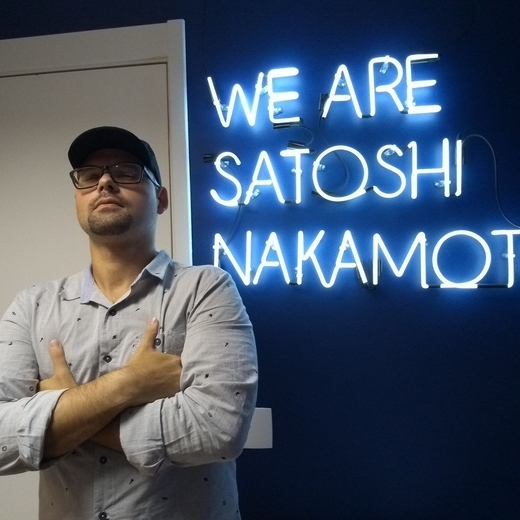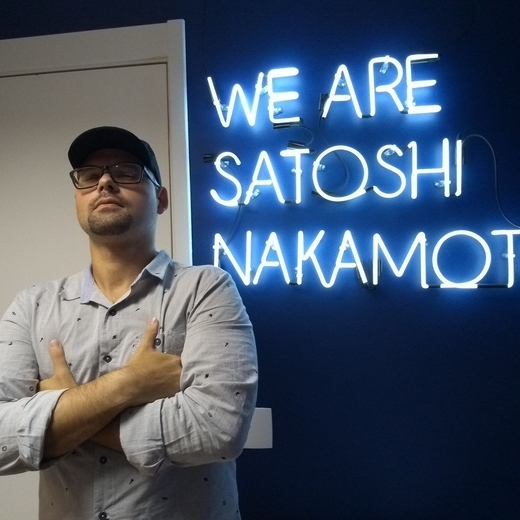 Author: Rafael Mota
Journalist, trader and technology enthusiast since childhood. He was the editor-in-chief of the international journal 21CRYPTOS and founder of Escola do Bitcoin, the first 100% direct education initiative for the decentralized market. He was a speaker at the BlockCrypto conference in 2018.